About us
What is Mongolia Education Foundation?
Mongolia Education Foundation (MEF) is a 501(c)(3) non-profit registered and established in the
United States to promote and encourage education, research and training in Mongolia. MEF is
partially volunteer run and acts as a fiscal sponsor organization for educational programs for
Mongolia and its communities.
MEF works in tandem with Mongolian Education Initiative NGO
(Монголын Оюуны Санаачилга ТББ) in Mongolia.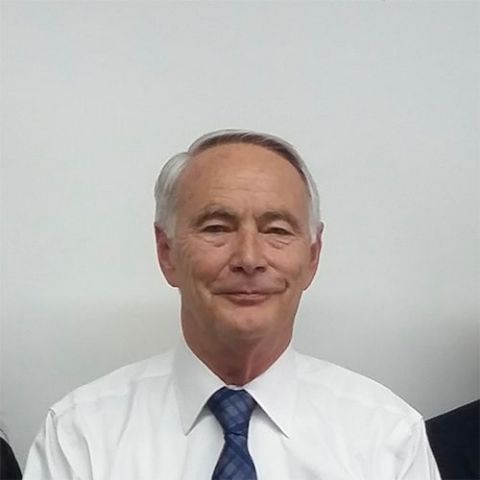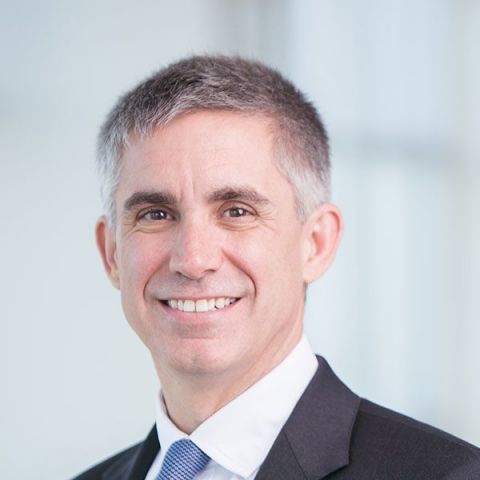 Layton Croft
Board member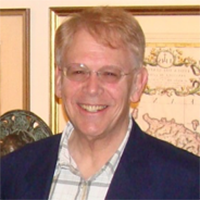 Steve Saunders
Board member